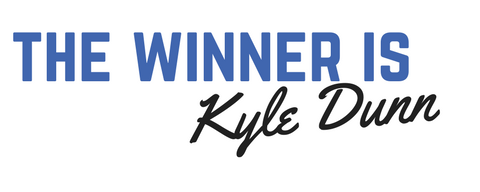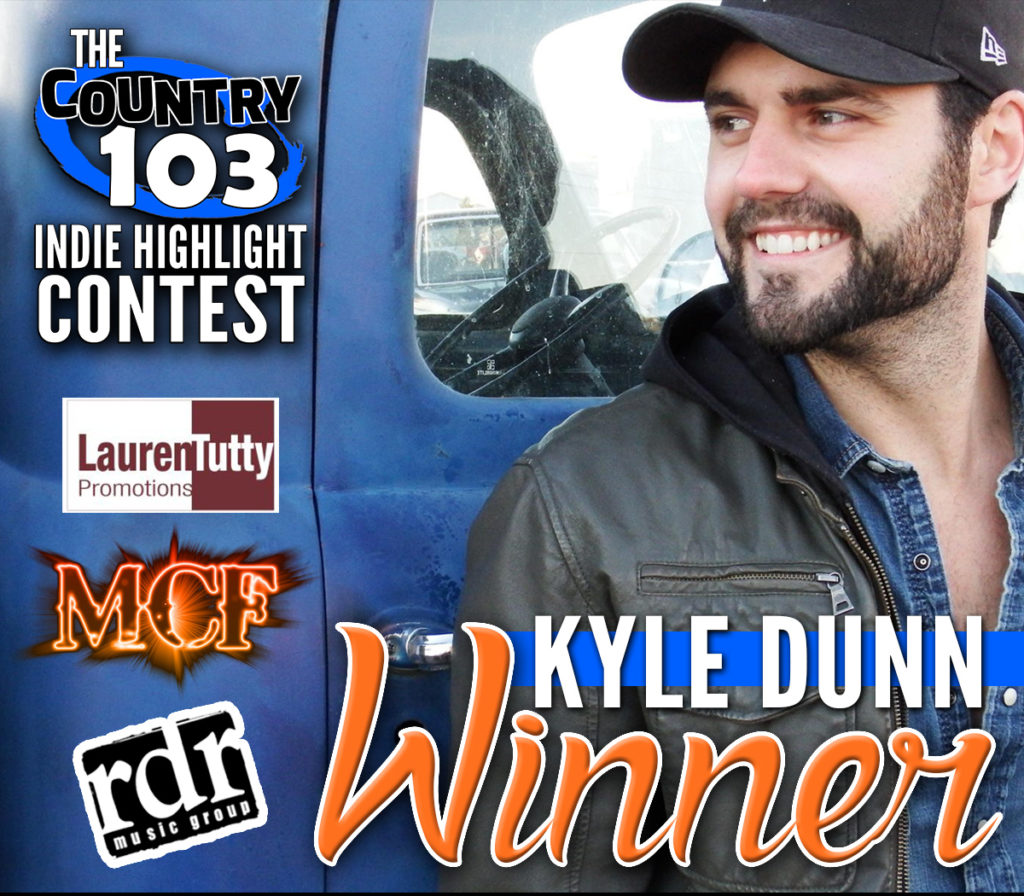 Country 103 Indie Highlight Contest
All indie bands/artists must look for Country 103 at Radio Row Friday, September 8th 5:30 p.m. until 1:00 p.m. at Country Music Week. To qualify bands/artists must take a picture with the Barnesy cutout and post on facebook using the hashtag #BarnesyIsMissinOut. This will be your automatic entry into the Country 103 Indie Highlight Contest.
Bands must have a single to radio within the 2017 calendar year (January 1, 2017 – December 29, 2017). They must also have original music, social media presence, a website, video of performances and be over the age of 16 (A parent/guardians consent must be provided for each band member under 18 years of age).
Online judging by an independent panel will take place and 5 semi finalists will receive confirmation by Tuesday, October 10th.
All registered Indie bands/artists must be available to play live via Country 103's Facebook Page on Monday, October 30th (times to be determined). The band/artist will be given fifteen (15) minutes to talk about the band/artist and to perform an original song.
ONLINE VOTING
After the band/artist performs live their performance will be subject to an online voting process.
The online voting will take place between October 30th – November, 10th 2017
The top band/artist that has the most number of votes (as determined by the number of 'votes' on each band/artist video) will be announced on Social Media, on 103.1 fm and on Country 103's website on Friday, November 17th at 9:00 a.m.
The winner of The Country 103 Indie Highlight Contest will be given the opening slot at Manitoulin Country Fest 2018, on Saturday, August 11th 2:00 – 2:30 p.m., a minimum of $500 cash, one (1) night accommodations. On top of that the winner of the Country 103 Indie Highlight Contest will get a single serviced to country radio in Canada and some U.S. markets provided by RDR Music Group followed up with radio tracking provided by Lauren Tutty Promotions. (Value: $3,000)
INTELLECTUAL PROPERTY:
Entrants, upon submission of their entry to the Contest, hereby irrevocably grant to Country 103 the non-exclusive, perpetual, royalty-free, no-cost license and right to use the entry submitted as part of the Contest, and all images, in any medium including streaming media, film, television, print, interactive devices, mobile media, Internet and on-line systems, and digital billboards. Country 103 will have the right to use the entries submitted as part of the Contest in any merchandising, advertising, marketing, or promotion. Entrants agree that Country 103 shall have the sole discretion in determining the extent and manner of use of entries and are not obligated to use any entry. All entries that are posted on Country 103's website and related social media may be available to be viewed by anyone with access to the Internet.
TERMS AND CONDITIONS:
By participating, an entrant agrees to a) abide by the Official Rules and the decisions of Country 103, which shall be final in all respects; b) release, discharge and hold harmless Country 103 from all liability, claims or damages, arising out of their participation in the Contest and the acceptance, use or misuse of a prize. Country 103 reserves the right to cancel or suspend this Contest, and cancel or refuse any entry or any individual winning the Contest.
PRIVACY:
Country 103 adheres to both federal and provincial privacy legislation. Any personal information collected during this contest will not be shared with third parties. For more information about Country 103 or Manitoulin Country Fest please email country103@manitoulin.net