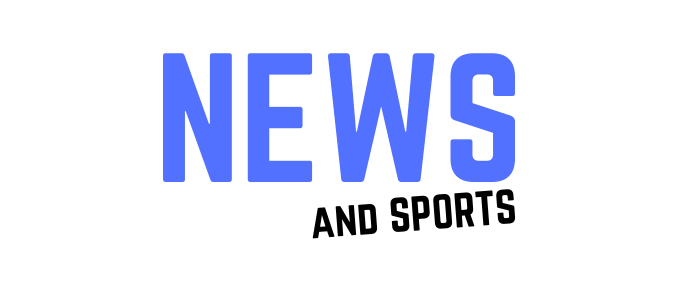 PM NEWS WED FEB 19
The Manitoulin OPP responded to a motor vehicle collision in the Sables-Spanish
Rivers Township Saturday. Further investigation revealed that the accused had
intentionally collided with another vehicle.
As a result, Tracey MURRAY, 55-years-old, from Webbwood, was arrested and
charged with various offences including assualt with a weapon.
Wayne Duplessis, originally from Espanola, says he considers himself a proud
Canadian, but after seeing the Canadian government's involvement in getting him
and his family airlifted from Wuhan, China, his impressions have changed.
"I've always been proud to be a Canadian and when your country comes through
for you and your family, man, that's everything." Duplessis said.
He had originally planned to weather out the coronavirus outbreak in Wuhan. His
wife and eldest son do not have Canadian passports, so he wasn't intending to
leave them in the Chinese city. But eventually the Canadian government said they'd
allow them all aboard an evacuation flight.
Via Rail says it will be temporarily laying off up to 1,000 people as rail blockades in
B.C. and Ontario have brought the passenger rail services network to a virtual
standstill.
Some Indigenous protestors and sympathizers have shut down a key rail line in
Northern B.C. because they oppose the construction of the Coastal GasLink
pipeline on the grounds that it would run through the hereditary land of the
Wet'suwet'en people.
It's the first time in Via's 42-year history that the carrier has had to interrupt most of
its passenger service across the country.
The Conservatives are backing away from a potential attempt to bring down the
Liberal minority, just 20 sitting days into the new Parliament.
The Conservatives have informed the Liberals that they'll be looking to table a
motion focused on the ongoing rail blockades, rather than a motion of non-
confidence during their opposition day debate on Thursday.
The decision to hold off on moving forward with the first non-confidence motion of
the 43rd Parliament comes after both the Bloc Quebecois and NDP said they would
not support the move.
Sports
in curling, Northern Ontario's Krista McCarville threw a perfect game in a 4-3
victory over Alberta's Laura Walker today at the Scotties Tournament of Hearts.
Facing two in the 10th end, McCarville made a hit to give up a single for the victory.
She was 100 per cent for the game while Walker threw at 81 per cent.
Northern Ontario was in a second-place tie with Canada's Chelsea Carey and
Saskatchewan's Robyn Silvernagle in Pool A at 4-2. Manitoba's Kerri Einarson led
at 5-1.
The top four teams from each eight-team pool will have their records carry over
into the championship round starting Thursday.
The Toronto Maple Leafs will be without forward Andreas Johnsson for the rest of
the season. He is expected to miss six months after having surgery on his right
knee earlier in the day.
Johnsson was injured in the first period of a 3-2 home loss to the Dallas Stars on
Feb. 13 when he collided with a teammate.
The 25-year-old Swede has eight goals and 21 points in 43 games with the Maple
Leafs this season
Wiikwemkoong band member Lisa Odjig is the only woman to have taken the top
spot on the podium at the annual Hoop Dance world championships, and she has
done it twice.
After years away from actively competing and since sitting as a judge, Lisa stepped
back into the arena recently at the 30th Annual World Championship Hoop Dance
competition in Phoenix, Arizona, where she placed second, narrowly missing
becoming world champion for a third time.
For full details on this story, see this week's Manitoulin Expositor.
More than 300 items once belonging to NHL legend Gordie Howe — including
autographed jerseys, images and sticks — are now up for auction.
The bidding is meant to raise money for the Howe Foundation, which helps kids get
involved in sports and assists women working in sports.
Items up for bid range from collectibles — jerseys, sticks and trophies — to the
bizarre, such as autographed shorts, his wife Colleen's bowling trophy and a
firefighter's helmet.